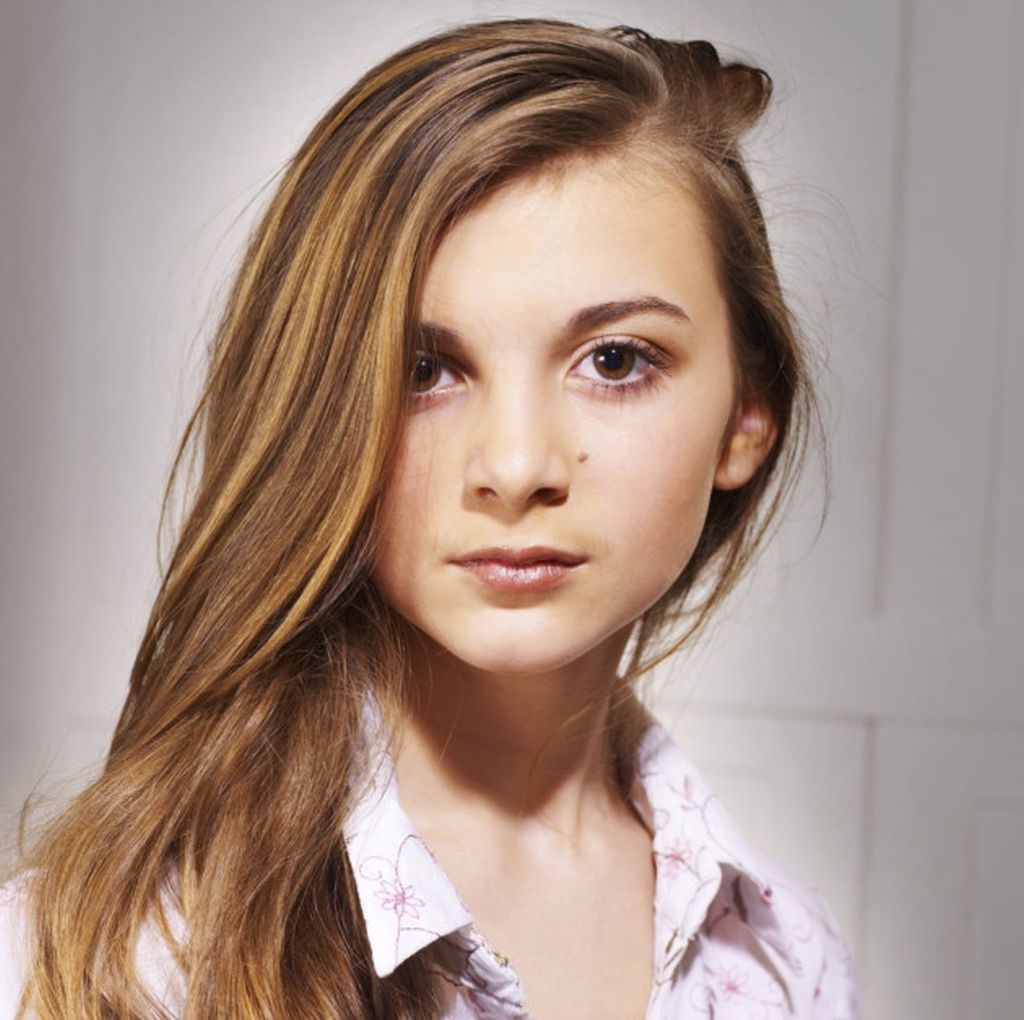 On October 14, 2012, Tallulah Wilson (above), aged 15, died after being struck by a train in St Pancras Station, London.
After her inquest this week, Sarah Wilson, mother of the gifted young ballerina, demanded action against the "toxic digital world" of the internet. Tallulah had accrued over 18000 followers on the Tumblr site where she had posted self-harming photographs and portrayed herself as a cocaine-taking anorexic.
About a year before her tragic death, Tallulah, described at the inquest as "sensitive", had been deeply affected by the death of her maternal grandmother.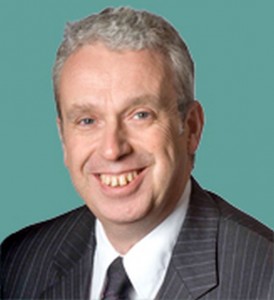 Then, early in 2012, Tallulah became physically unwell with an undiagnosed illness that her mother believed to be a chest infection. Sarah took her to her GP who thought that Tallulah's illness might be psychological. Tallulah was referred to Dr Andrew Wiener (right) at the Tavistock and Portman Trust. Meanwhile, Tallulah's ballet teacher, who described her as the "most able" of her group, started to notice a change in Tallulah's outgoing personality.
In April 2012, Tallulah was sent home from St Marylebone School after cutting into her wrists in school. The school asked her not to return, and she later transferred to another school.
The following month, Tallulah had her first appointment with Dr Wiener, who told the inquest that he had diagnosed her with severe depression. At the appointment, he took the highly unusual step of prescribing antidepressants to the slightly-built 15-year-old. In the USA, antidepressants are not recommended for anybody under the age of 25. UK guidelines state that SSRIs are not licensed for prescribing to anybody under 18, as "the risks outweigh the benefits." The exception to this, for somewhat idiosyncratic reasons, is Prozac, now marketed as Fluoxetine.
On October 1, 2012, Tallulah posted on her online blog that she was about to take an overdose of her antidepressants. An online friend rang Sarah, who found Tallulah on the bathroom floor. She was rushed to hospital, and taken home the next day after a psychiatric assessment. She did not attend a subsequent appointment with Dr Weiner as she felt tired.
Some days later, Sarah discovered Tallulah's blog. She contacted the website and had Tallulah's blog deleted.
On the morning of October 14, Tallulah's grandfather drove her to her dance class in King's Cross. She waved to him from inside the building. Shortly afterwards, Tallulah left the building and walked to St Pancras station.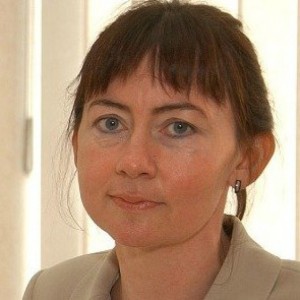 On the third day of the inquest into her death, coroner Mary Hassell (left) asked: "Nobody has said this was going to happen or said, 'I thought she was about to take her life.' Everybody was absolutely shocked. How could it be that everybody got this so wrong?"
Dr Wiener said that he believed that Tallulah's treatment was "on track" and she had only mild depression at the time of her death. He had not considered her to be a person at risk of suicide. However, what Dr Wiener must have known but did not reveal was the warning placed in the British National Formulary, the prescribers' official "handbook", that: "The use of antidepressants has been linked with suicidal thoughts and behaviour. Where necessary patients should be monitored for suicidal behaviour, self-harm or hostility, particularly at the beginning of treatment or if the dose is changed."
The overdose of antidepressants that Tallulah took two weeks before her death changed her dose in the most radical way, and placed the already-vulnerable schoolgirl at considerable risk. It is unimaginable that Dr Wiener would not have known this. Instead he chose to tell the inquest: "It's slightly speculative, (but) when her account was deleted, I think she felt deleted. I think she felt part of her life had been stamped out."
Coroner Mary Hassell said that she would make a Prevention of Further Deaths (PFD) report following the inquest. This was in relation to websites like Tumblr. Ms Hassell now needs to complete a second PFD, referring to the tragic consequences of prescribing mind-altering antidepressants to 15-year-old children.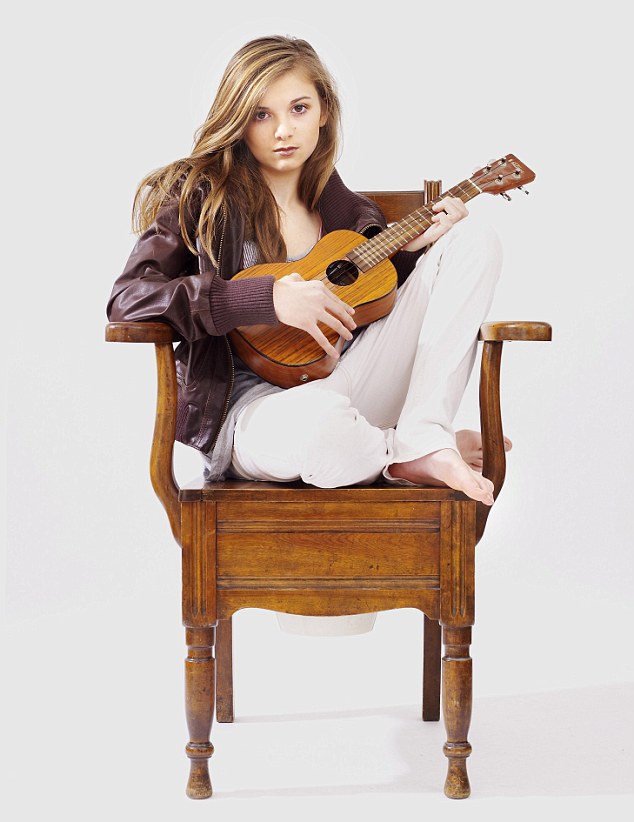 Related articles:
The Lost Children (2014, 2015, 2016, 2017 & 2018)
Why we shouldn't give Prozac to children
Dana's Human Rights – and ours
Were these children given Prozac?
Jake, Aged 14 (Part One, Part Two & Part Three)