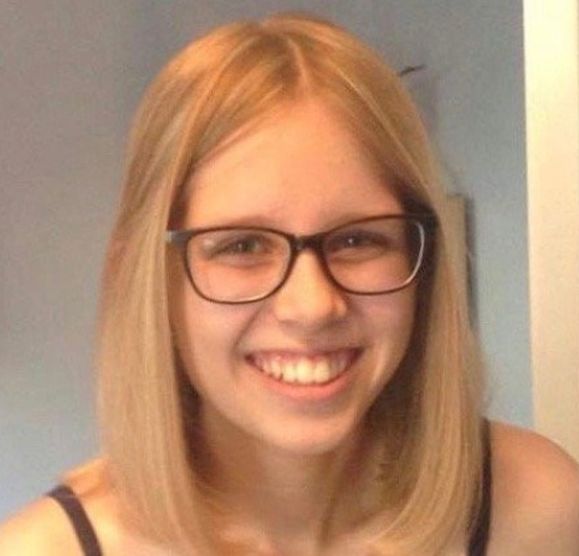 "A decision was made to double her dosage of Fluoxetine"
On December 10th 2017, 15-year-old schoolgirl Ellie Long was found hanged in her bedroom at home in Wymondham in Norfolk. She was taken to the hospital at Norwich, but died two days later.
At her inquest in Norwich last week, Ellie, who had a particular interest in science, was described as "a beautiful and intelligent young girl". She had achieved straight 'A's in her exams at Wymondham High Academy, and wanted to be a doctor.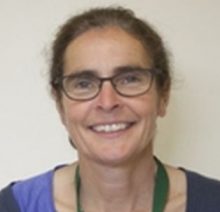 In the first half of 2017, Ellie began to lose weight, and her mother Nicki noticed that she was skipping meals. Nicki took Ellie to see Dr Sarah Smith (left) at Wymondham Medical Centre. After a number of visits, Ellie was referred to the Eating Disorder Service (EDS). The EDS said that they would help supervise Ellie's eating at school, but it emerged that there was no availability for five weeks.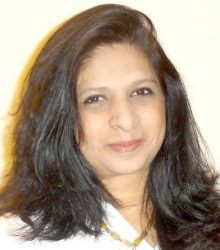 Ellie was also seen by psychiatrist Dr Kiran Chitale (right) who decided to prescribe Fluoxetine, although NICE Guidelines state that, because of the risk of suicidal ideation, it should be prescribed only for children with moderate to severe depression. As Ellie was attending school and doing well academically, it seems very doubtful that she was in this category. At the inquest, Dr Chitale said that her decision to prescribe Fluoxetine would have been the same, as "it was the only antidepressant licensed for children". She did not mention that Fluoxetine was licensed only for moderate to severe depression, not for anorexia, which NICE describes as a "sub-threshold" condition.
Not long before Ellie's death, a decision was made to double her dosage of Fluoxetine. What is not made clear in the report is who made that fateful decision, but the inquest heard that whoever it was did so without seeing Ellie in person.
Nicki (left) told the inquest that, the day before she died, Ellie seemed to have been doing better. However, later that evening, Ellie became distraught and Nicki found her crying in her room, saying: "I feel that I want to take my own life". Nicki said she was "frustrated and distraught" and took her daughter's phone and iPad, before going downstairs to call an ambulance.
"They told me there were no ambulances available and they would not come out, and they recommended taking her to a walk-in centre or the GP," she said, but Ellie curled into a ball and could not be moved. The police were called, but they also refused to attend and instead gave Nicki a phone number for Norfolk County Council. She also tried to call the EDS but was met with an answer-phone. Ellie eventually calmed down, but Nicki was so concerned that she still removed sharp items from her bedroom and slept in the spare room next door that night.
The next morning, Nicki made Ellie breakfast – using two pouches of porridge instead of one, which Ellie ate – before Ellie went upstairs, telling her mother that she was going to play on her computer. But half an hour later, when Nicki went upstairs to return her phone, she said she forced her way into the bedroom where she found Ellie hanging. Nicki told the court: "I feel if someone had attended that night, Ellie would still have been here."
Nicki told the court that her family had been "failed by everyone", and that her daughter was "crying out for help but it was not provided".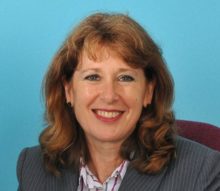 After four days, coroner Jacqueline Lake (right) adjourned the inquest last Friday, delaying her verdict until the following Wednesday (today). There was no mention of medication reported in her narrative conclusion, in which she stated: "Ellie Long took action which ended her life. The evidence does not reveal whether she intended to die." Mrs Lake said she would consider whether to write a Prevention of Future Deaths (PFD) Report at a later date.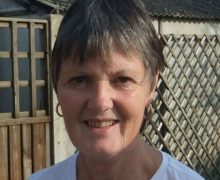 In March 2014, eight months after her appointment as Chief Coroner for Norfolk, Mrs Lake oversaw the inquest of 65-year-old Susan Poore (left), who had been prescribed Fluoxetine after an adverse reaction to a flu vaccine. At the inquest, her family said she had been acting completely out of character in the lead-up to the tragedy, and that the medication had changed her personality. Mrs Lake agreed that Mrs Poore's mental health had deteriorated after the prescription, and voiced her concern that patients were not given enough warning of "possible side-effects of taking these medications in the initial stages." Mrs Lake then submitted a Prevention of Future Deaths (PFD) report in which she expressed her concerns about the inadequacy of the PIL.
In today's narrative conclusion, the coroner chose to ignore any connection between Ellie's death and her inappropriate prescription of Fluoxetine, subsequently doubled.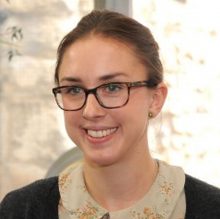 In a statement read out by solicitor Elisabeth Andresen (right) after the inquest, the family said: "It is imperative that healthcare providers listen to the concerns of their service users and their families, to ensure they get the necessary support and treatment and that there is a clear plan of action in the event of an emergency.
"As we heard during the inquest, there were a number of issues which impacted on the care Ellie received, including a lack of available staff, failures in crisis planning and the need for better record keeping. Some of these were reiterated by the coroner this morning. We hope that all these issues will be carefully considered by the trust to help them provide better care in the future."
The solicitor added: "Ellie was a beautiful, intelligent and caring young lady with the most wonderful smile. She was kind, gentle and sincere and always put others' needs and feelings before her own. She was and still is a cherished daughter, granddaughter and niece. To Hannah, not only was she a devoted sister but also a best friend. To explain our feelings of loss is to explain the unthinkable, there simply are no words…
"Ellie struggled with her mental health in the last few months of her life and we feel that she was not given the support and treatment she needed by the Eating Disorder Service. We look forward to hearing whether the coroner considers that action should be taken by any of the interested persons involved in Ellie's care."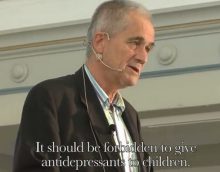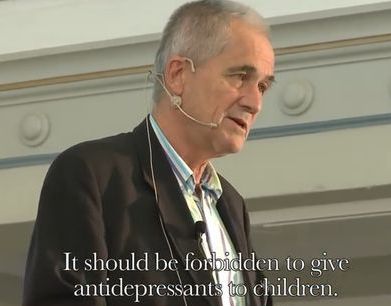 Many eminent psychiatrists, such as Peter Gøtzsche (left), believe that antidepressants should never be prescribed to children.
However, even if we accept that there may be situations in which it might benefit a child to be prescribed Fluoxetine, this was clearly not one of them. To inflict an SSRI drug with links to suicide on to a slight, underweight schoolgirl is reckless in itself, but then to double the dosage is completely indefensible.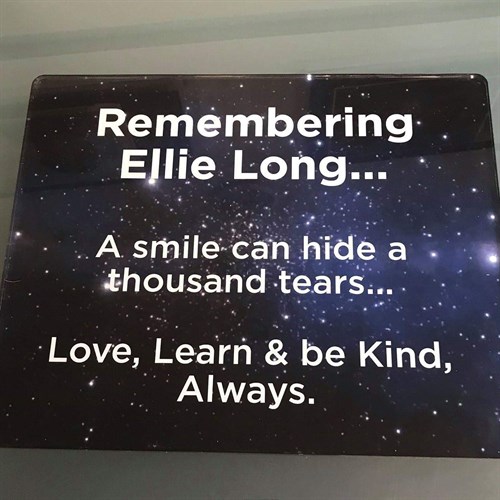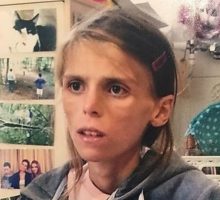 Footnote: In December 2015, 15-year-old Pippa McManus (right) took her life. At the time of her death, she was being treated for anorexia at The Priory Hospital in Altrincham. Like Ellie, Pippa (right) had been prescribed Fluoxetine, and her dosage was increased shortly before her death.
Related Articles:
The Lost Children (2014, 2015, 2016, 2017 & 2018)
Why we shouldn't give Prozac to children
Were these children given Prozac?
Dana's Human Rights – and ours
Jake, Aged 14 (Part One, Part Two & Part Three)